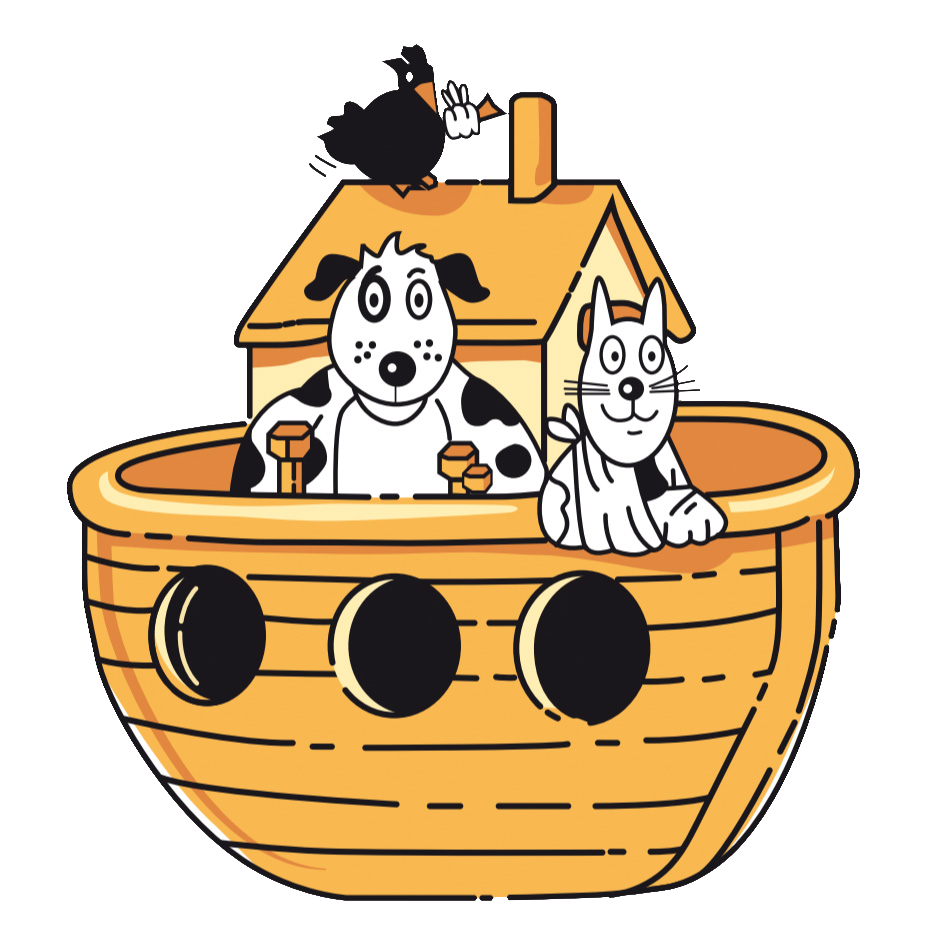 Lindisfarne Veterinary Clinic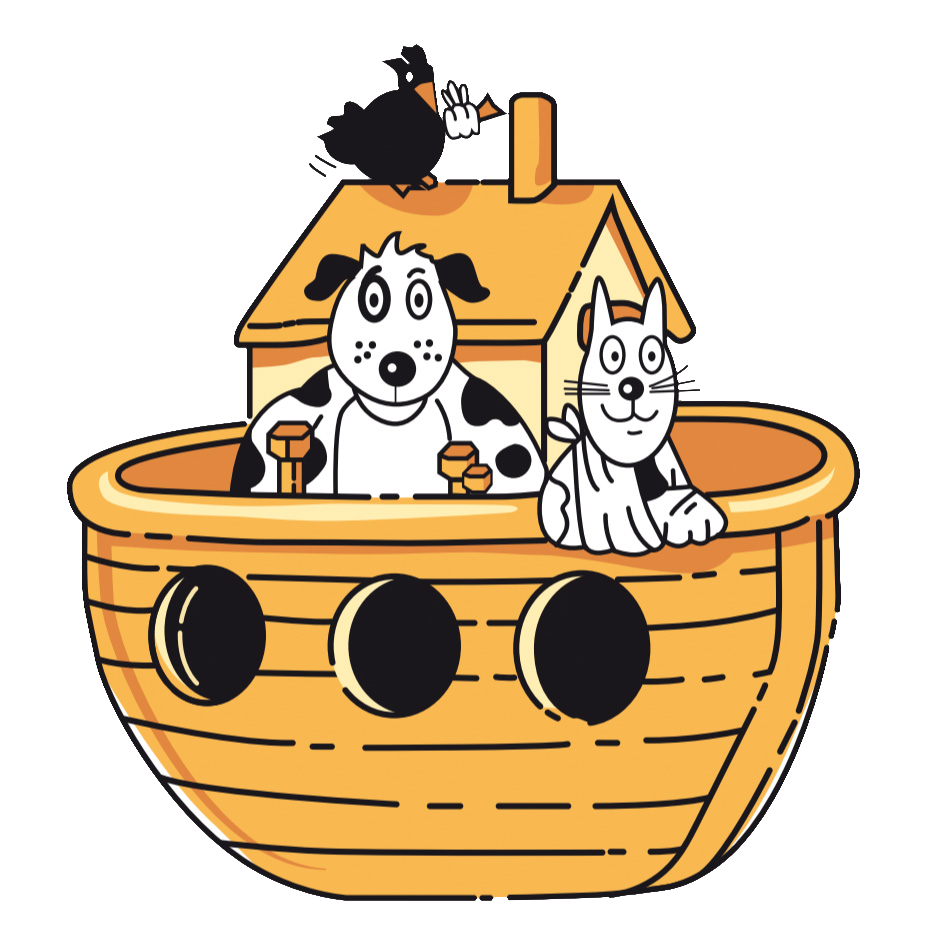 Lindisfarne Veterinary Clinic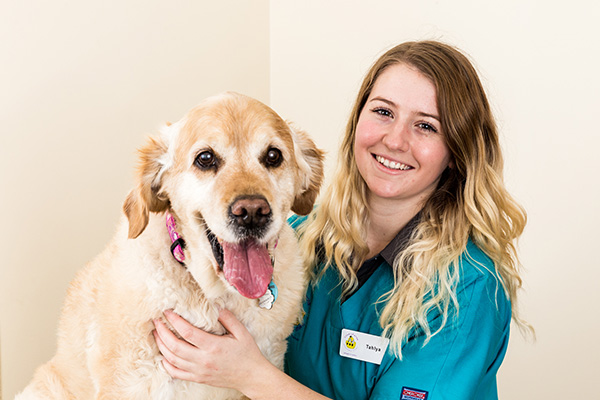 Serving the pets of Bellerive since 1993.
Lindisfarne Veterinary Clinic provides modern, professional and affordable health care for your pets. We aim to make your pet feel at ease in our clinic with a caring and gentle approach to treatment and consultations. Our dedicated staff and leading veterinarians are all passionate about pets and avid animal lovers.
At Lindisfarne Veterinary Clinic near Bellerive, you'll be fully supported with sound advice first and foremost. We know that helping our clients starts with providing a good understanding of health care issues and treatment options. With good advice and professional recommendations, you'll be well equipped to make the best ongoing health care decisions for your pet.
With fully equipped examination rooms, diagnostic machines and pharmaceutical stores we provide on-the-spot assistance for all small animal health, medical and surgical needs. Take a moment to meet our team and our own pets. We look forward to seeing you and your pet again at the next scheduled visit.
Lindisfarne Vet is only moments away from Bellerive.
Lindisfarne Veterinary Clinic has been an integral part of our local community for years. In that time, we've helped thousands of our clients cats & dogs, rabbits & guinea pigs, birds and even a few snakes. Being so strongly integrated with our local community is important to us and our clients. Our customers know by experience that they can rely on us for sound advice and treatment options and that their pet is in the very best hands with our team.
We are only a 10 minute drive from Bellerive. Come visit us today!
Friendly, Expert & Affordable Vet Care for Bellerive Pets
Cat Vaccinations Bellerive
Dog Vaccinations Bellerive
Parasite Prevention Bellerive
Ultrasonography Bellerive
Clinical Pathology Bellerive
Specialist Referrals Bellerive
Orthopaedic Surgery Bellerive
Soft Tissue Surgery Bellerive
Opthalmic Surgery Bellerive
Emergency Procedures Bellerive
Washing & Grooming Bellerive
Pet Nail Clipping Bellerive
Boarding Advice Bellerive
Behavioural Advice Bellerive
Nutritional Advice Bellerive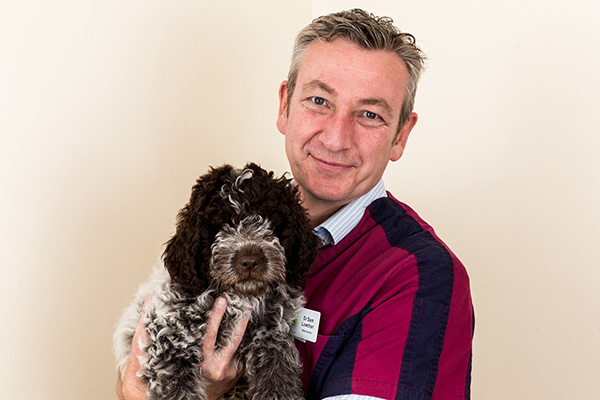 "Trust them 100%"
★★★★★
"Great Vet surgery, have been going there with my two dogs for many years, trust them 100%."
– Sean B., 5-Star Google Review
"Couldn't be happier"
★★★★★
"Couldn't be happier and more confident in Sam and his team. After being away for 8 years I was very happy to know I had a vet I could put my trust in again."
– Tracy H., 5-Star Google Review
"Respect and lots of love"
★★★★★
"The vet made my dog normie very relaxed and normie even let the vet give him a local to get a grass seed out of his paw. The receptionist treated the animals and their owners with respect and lots of love. Highly recommend this practice."
– Pat T., 5-Star Google Review
Opening Hours
Monday-Friday 8am-6:30pm
Saturday 9am-1pm
Sunday & Public Holidays - Closed