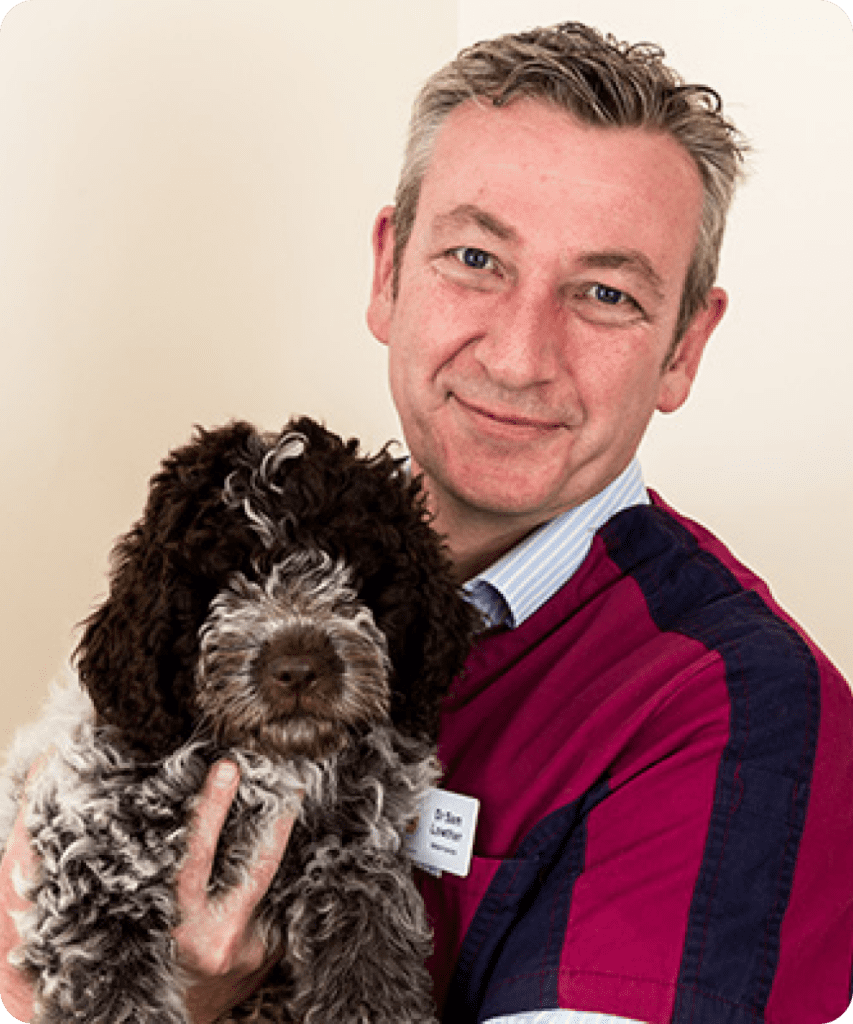 Dr Sam Lowther's love of bushwalking and outdoors pursuits led him to Hobart in 1991 where, after 5 years working in Hobart and around the state, he set up the fledgeling Lindisfarne Veterinary Clinic.
From humble beginnings in an old renovated weatherboard house, the practice has gone from strength to strength and now employs three full time veterinarians and seven full and part time veterinary nurses.
A beautiful purpose built clinic was built in 2002 and now houses state of the art equipment and facilities.
At Lindisfarne Veterinary Clinic, we're more than just a pet clinic. We're your partners in pet health and happiness. Our mission is simple: to provide modern, professional, and affordable healthcare for your beloved furry, feathered, or scaly family members. We believe in a caring and gentle approach to treatment, ensuring that your pet feels at ease during their visit.
Friendly, Expert & Affordable Vet Care for Hobart Pets
Our clinic is staffed by a team of dedicated veterinarians and passionate animal enthusiasts. We understand that pets are family, and our commitment to their well-being is unwavering. Get to know our team and our own beloved pets – because we understand the unique bond you share with your furry companions.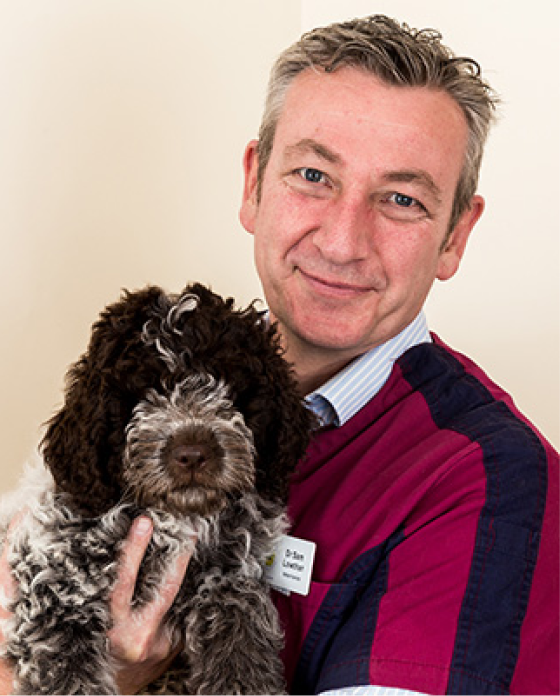 Practice Owner & Veterinarian (BVSc (Hons), IVAS Veterinary Acupuncture Certification)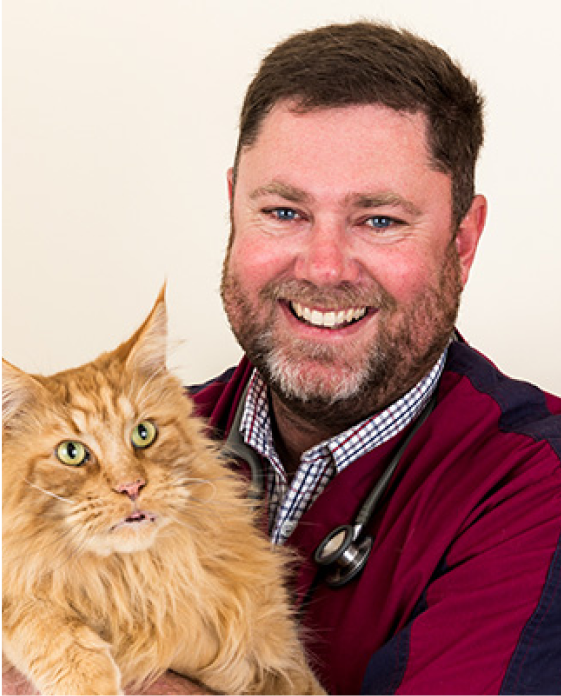 Practice Owner & Veterinarian (BVSc)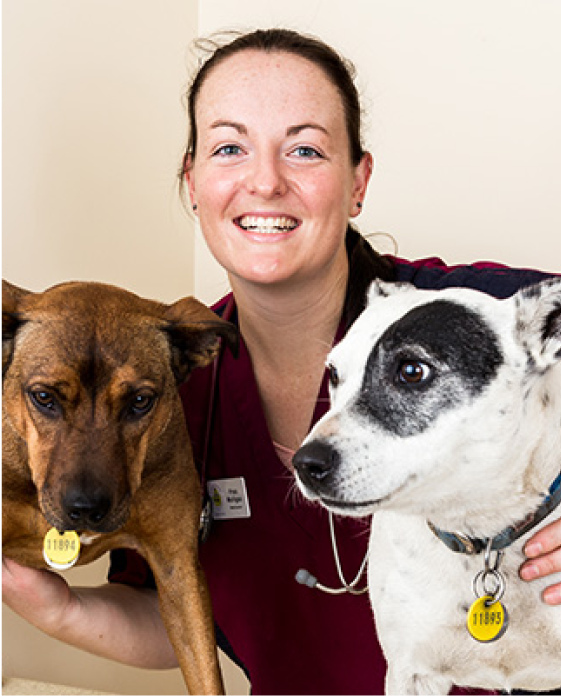 Veterinarian (BSci, BVMS)