Caring for all animals
Find the Best Care Your Pet Needs
Uncover the perfect blend of compassion and expertise
to nurture your beloved pet's well-being.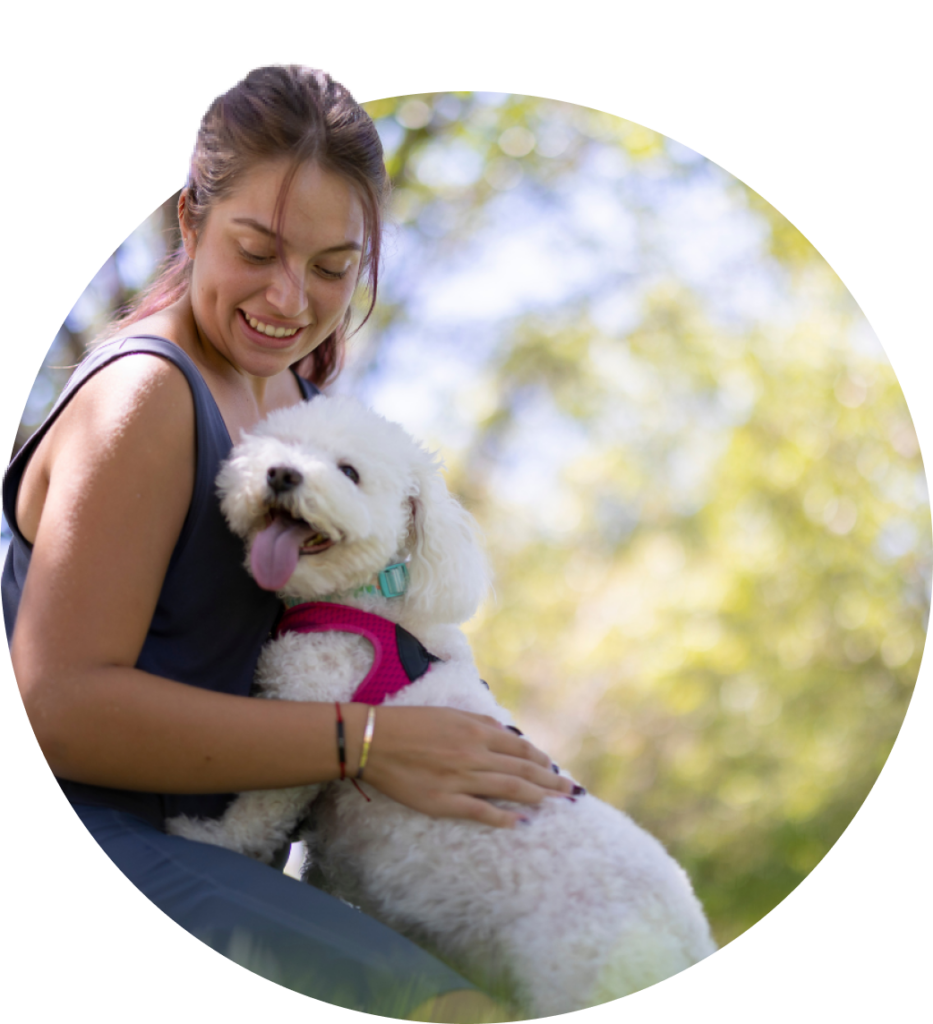 Lindisfarne Veterinary Clinic provides modern, professional and affordable health care for your pets. We aim to make your pet feel at ease in our clinic with a caring and gentle approach to treatment and consultations. Our dedicated staff and leading veterinarians are all passionate about pets and avid animal lovers.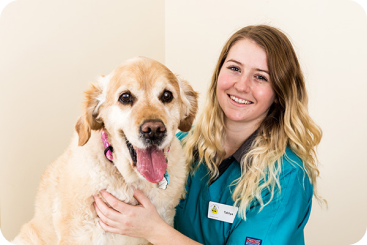 Why Choose Lindisfarne Veterinary Clinic?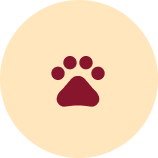 Our clinic provides a caring and gentle approach to treatment, ensuring your pet feels comfortable and at ease during visits.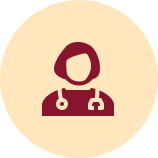 Our dedicated team of veterinarians and staff are passionate animal lovers, committed to delivering top-tier care for your pets.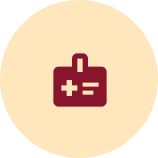 We empower you with the information needed to make the best decisions for your pet's health, offering expert advice and a range of treatment options.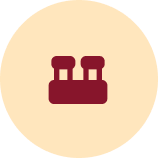 Equipped with advanced technology and facilities, we offer on-the-spot assistance for your pet's medical, surgical, and diagnostic needs.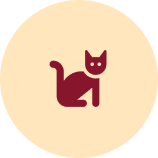 Recognising the uniqueness of each pet, we provide personalised care that takes into account their individual needs.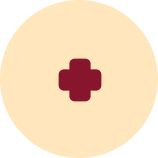 Our friendly and familiar faces create a welcoming space where both you and your pet receive the utmost attention and respect.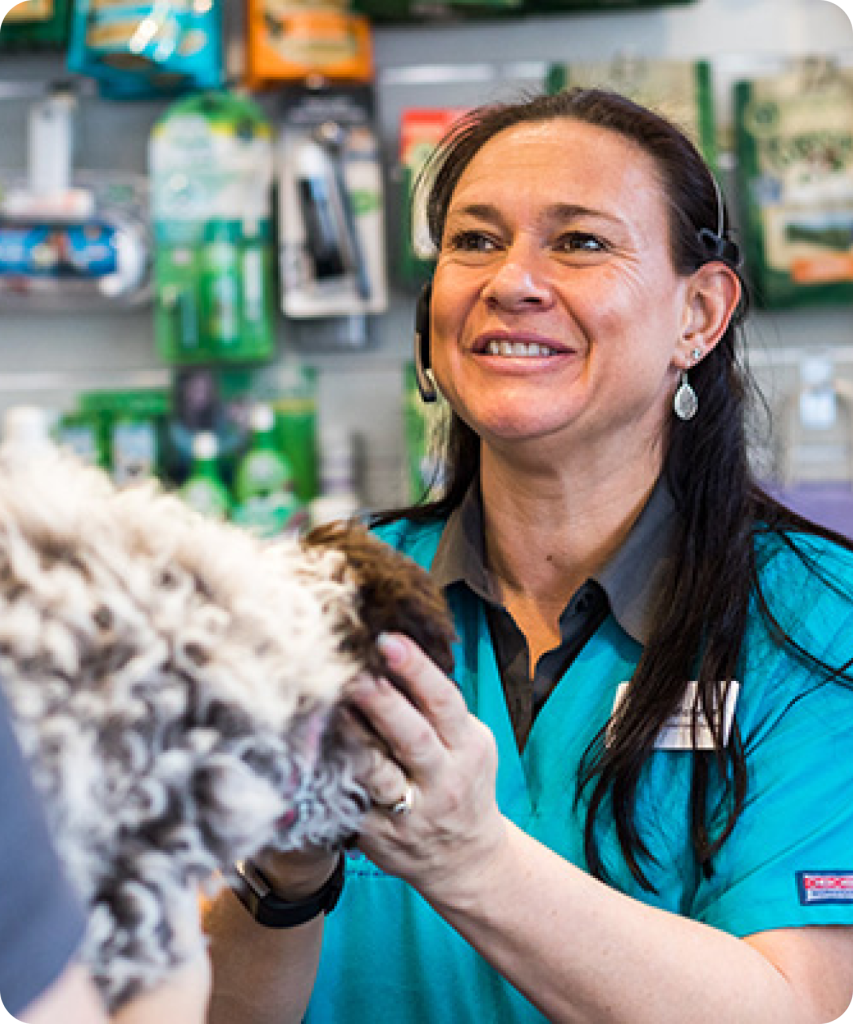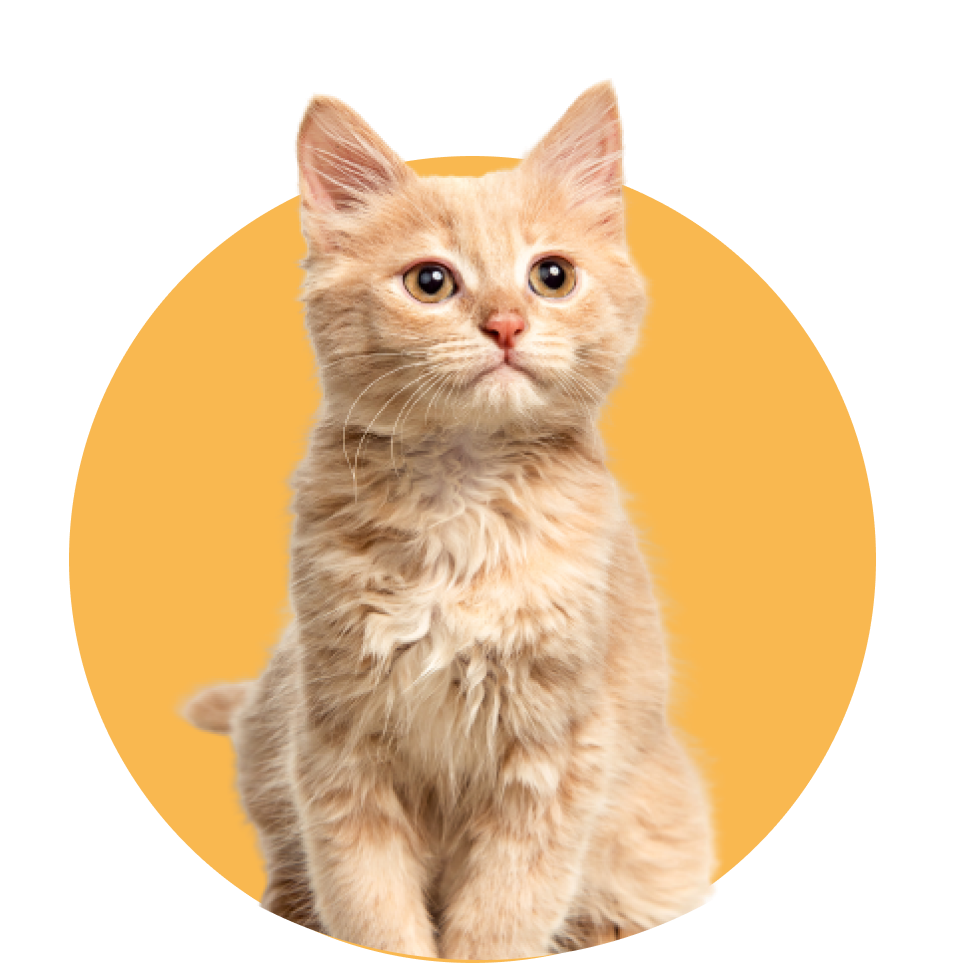 A big part of our local community
Lindisfarne Veterinary Clinic has been an integral part of our local community for years. In that time, we've helped thousands of our clients cats & dogs, rabbits & guinea pigs, birds and even a few snakes. Being so strongly integrated with our local community is important to us and our clients. Our customers know by experience that they can rely on us for sound advice and treatment options and that their pet is in the very best hands with our team.
Trust them 100%
"Great Vet surgery, have been going there with my two dogs for many years, trust them 100%."
"Couldn't be happier"
"Couldn't be happier and more confident in Sam and his team. After being away for 8 years I was very happy to know I had a vet I could put my trust in again."
"Respect and lots of love"
"The vet made my dog normie very relaxed and normie even let the vet give him a local to get a grass seed out of his paw. The receptionist treated the animals and their owners with respect and lots of love. Highly recommend this practice."